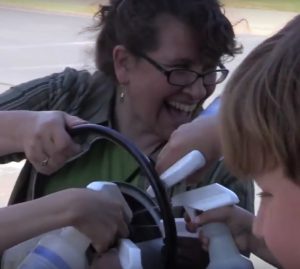 For information or queries on conducting an Earth Systems Journey, please contact
Jonee Kulman Brigham at jonee@fullspringstudio.com, or if you are interested in University of Minnesota projects using Earth Systems Journey, kulma002@umn.edu.
If you are interested in hearing news and about the release of publications, sign up on my Earth Systems Journey email list (quarterly emails at most) and receive a promo code for a discount. If you are interested in talking about collaboration (hosting a journey, resources, research, and more) or just exchanging ideas, I welcome hearing from you.